15th Annual VGCI Convention
October, 10-12, 2013
Warwick, RI
Boston & Sandwich Museum
New Bedford Glass Museum

THE DISPLAY PHOTOS!

BEST THEME AWARD
Nancy Hillman (second year in a row for Nancy!)
"By the Seaside, By the Beautiful Sea"





BEST VISUAL AWARD
Dave Peterson (SOMERSET by Geo. Davidson & Sons)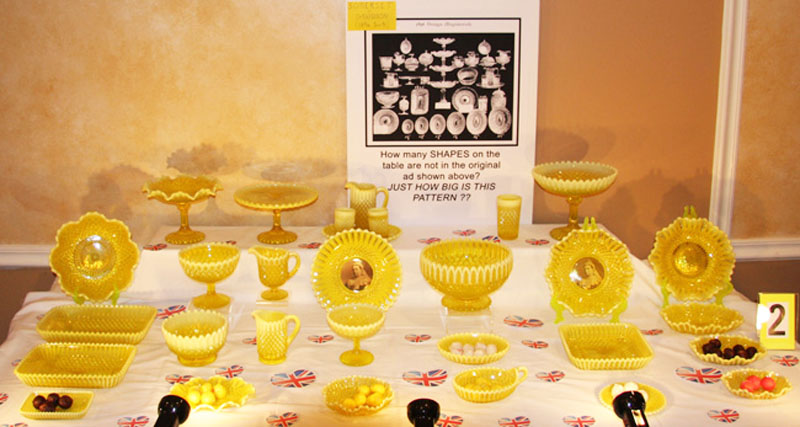 MOST EDUCATIONAL AWARD
Margaret Preston
Various 'smalls' from England

miniature tea set, pieces are as small as coins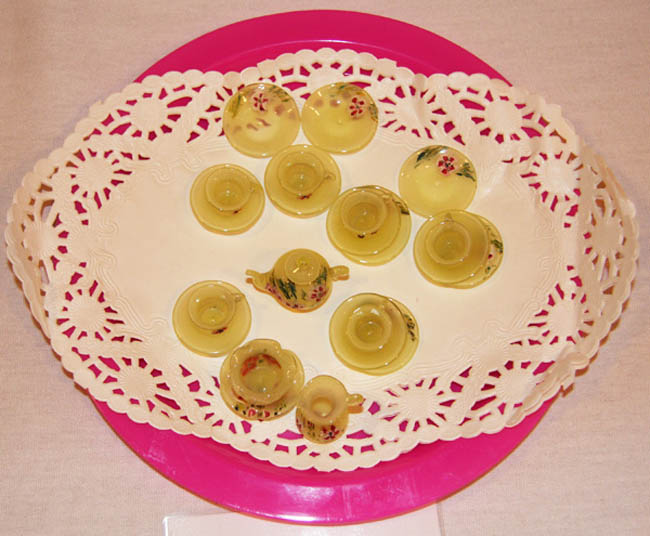 French sewing kit in opaline egg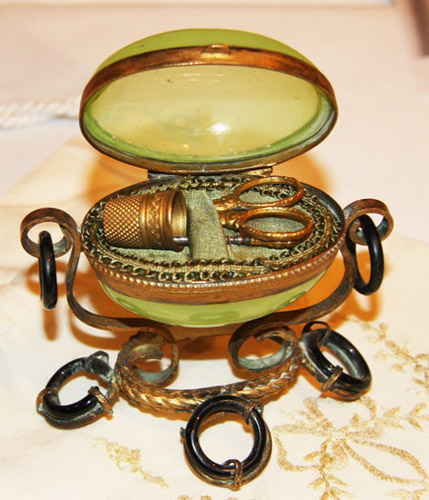 Alexandrite by Thomas Webb (the yellow glows!)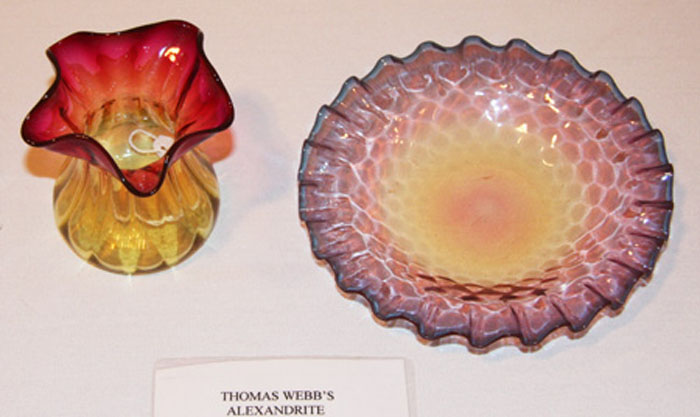 Sugar crusher with rock sugar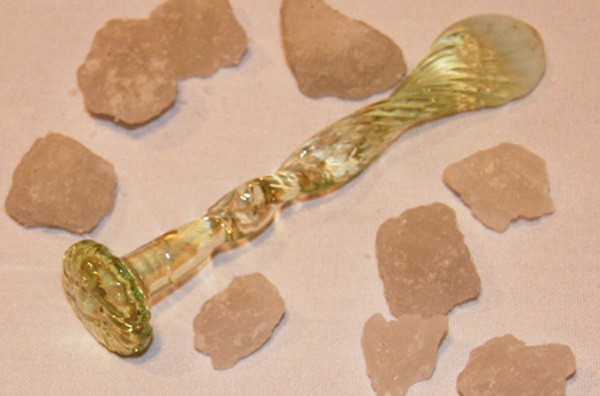 Wax seal in green uranium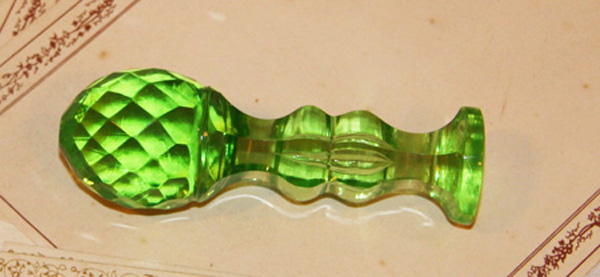 African trade beads in green uranium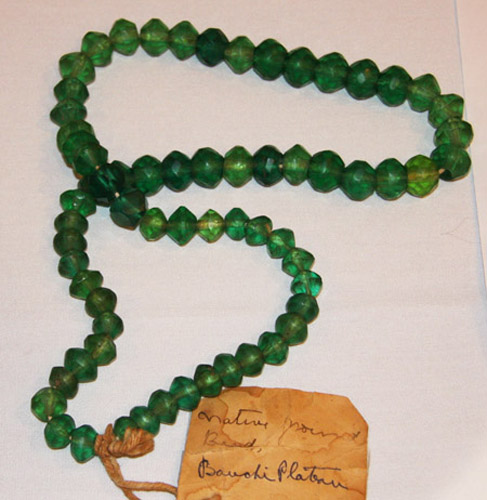 Tobacco tamper in shape of a hand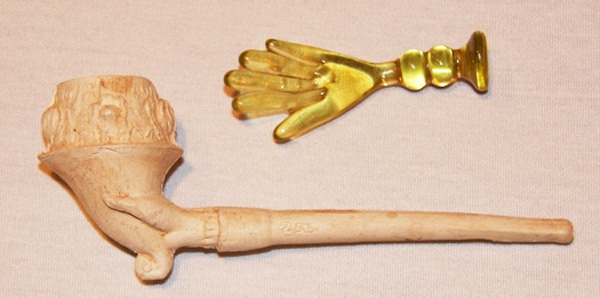 BEST SINGLE PIECE AWARD
Jacques Vanhoolandt (from Brussels, Belgium
Val St. Lambert vase (red cut to vaseline)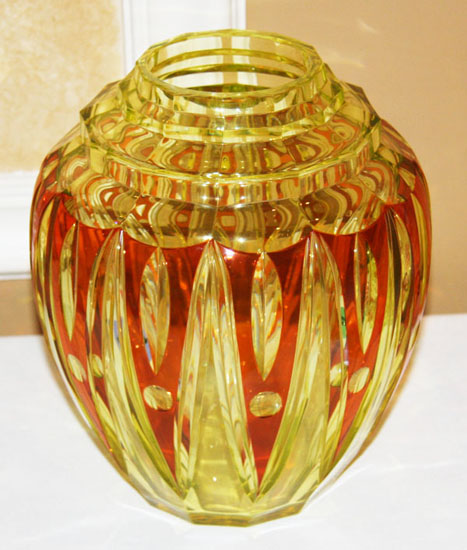 Other displays:

Bob Harry & Robert Leal
Moser Glass rarities (theme display)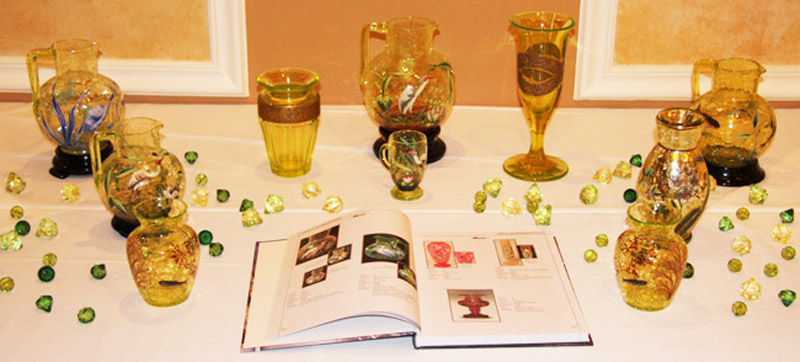 and.....BOWLING! (berry sets in bowling pin formation - theme display)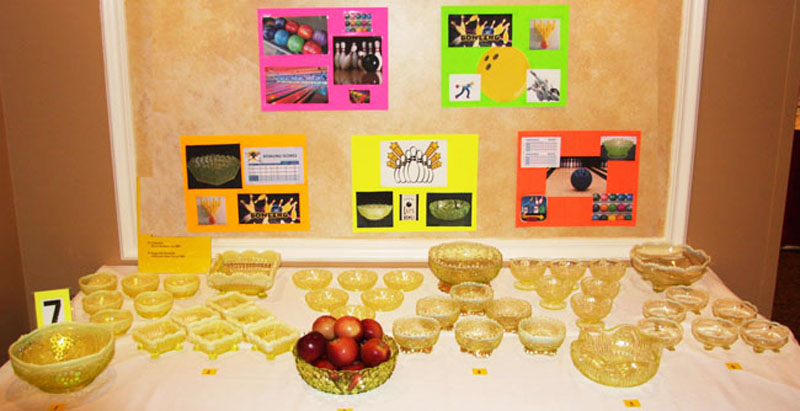 Nancy Tompkins
Gillinder & Sons 'MAPLE LEAF' (Theme display)



Chris Cope
'The Mirror has Two Faces' Theme display
Hobbs, Brockunier & Co., 'Dew Drop' in both Canary and Rubina Verde
(disclaimer: That is not a rubina verde toy tumbler/toothpick holder:
red lipstick was added to mirror the rest of the Rubina verde pieces)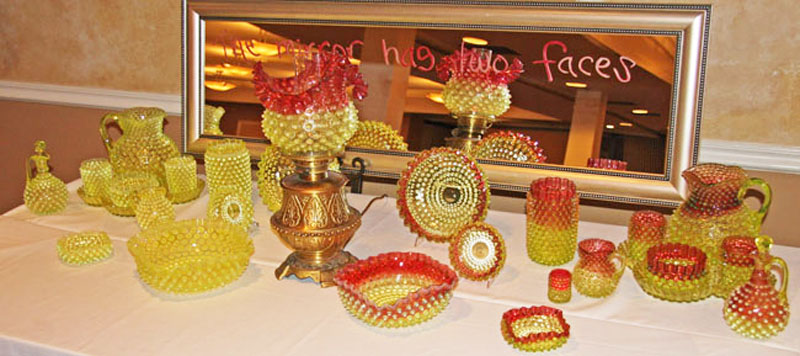 Activity at the Silent Auction offerings: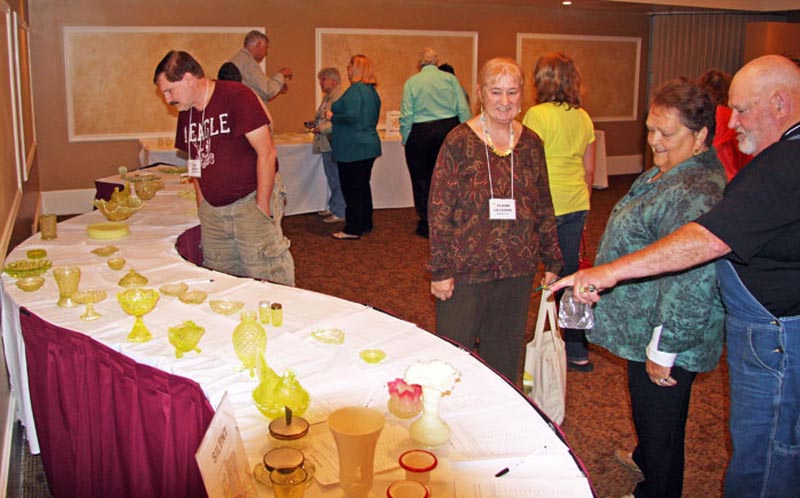 a SPECIAL thanks for everyone who took the time and effort to bring
either a display a piece to show at the convention, or items to the silent auction.

Thanks also goes to the Convention Coordinators, who did an amazing job!
And, thanks goes to all those who attended!
It is GREATLY APPRECIATED!!!