14th Annual VGCI Convention
October, 11-13, 2012
Elmira NY & Corning Museum of Glass
THE DISPLAY PHOTOS!
BEST THEME
Nancy Hillman
"Something Old, Something New, Something Borrowed, Something Blue"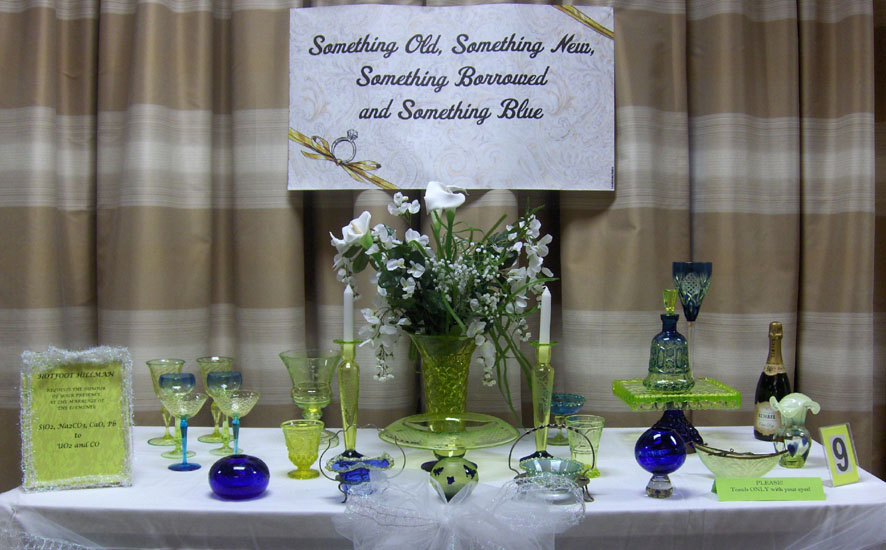 Best Visual
Erich & Ida Martin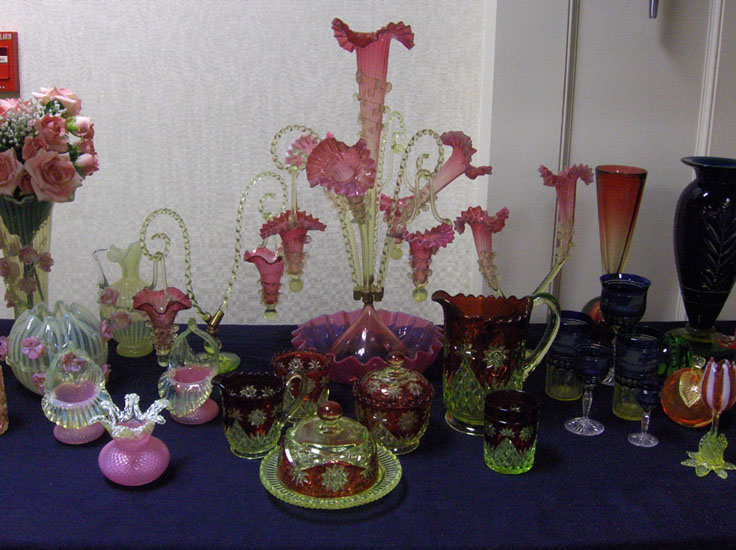 Most Educational
Margaret Preston
paperweights
(close up of one of many in her display)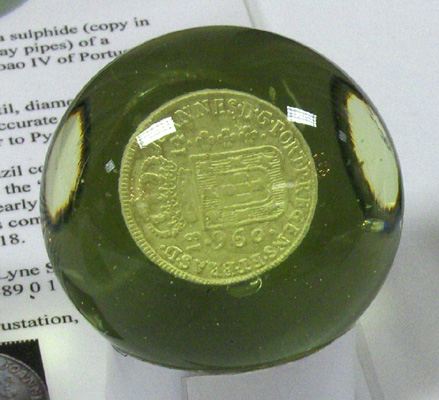 Best Single Piece
Chris Cope
Coralene oval bowl in frame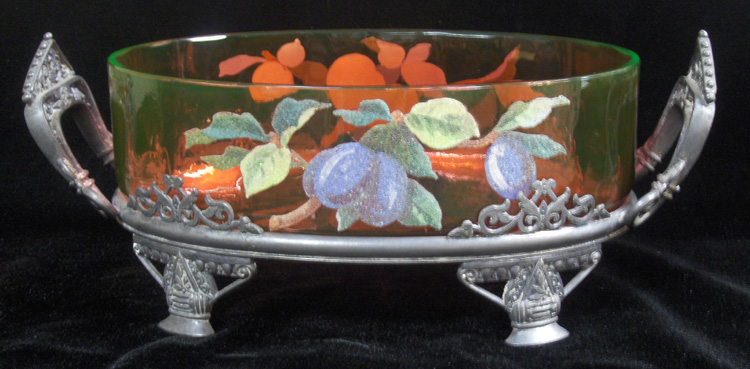 Other displays:
Ron Diduch
Val St. Lambert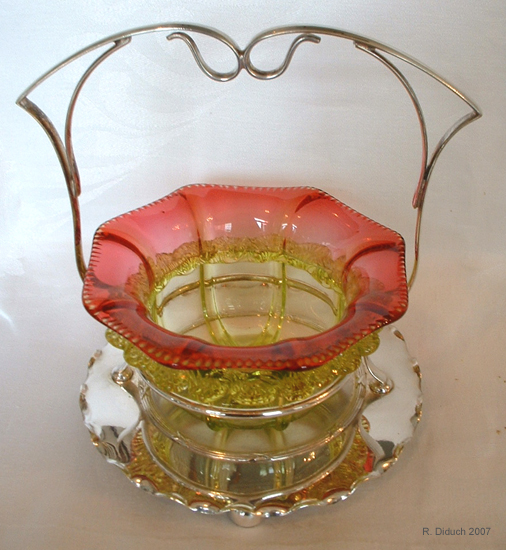 Elaine & Ron Gillespie
Theme display

Nancy Thompkins
Theme display


Mike DiGennaro
Theme Display


David Morgret
Visual Display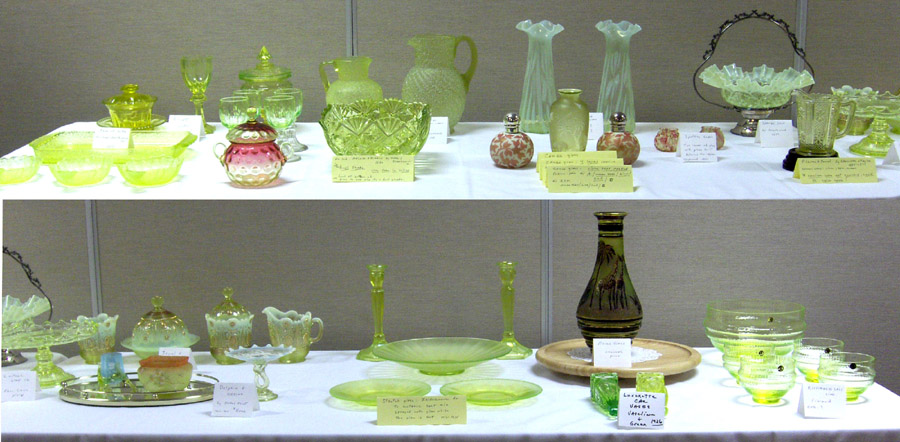 Dave Peterson
Visual Display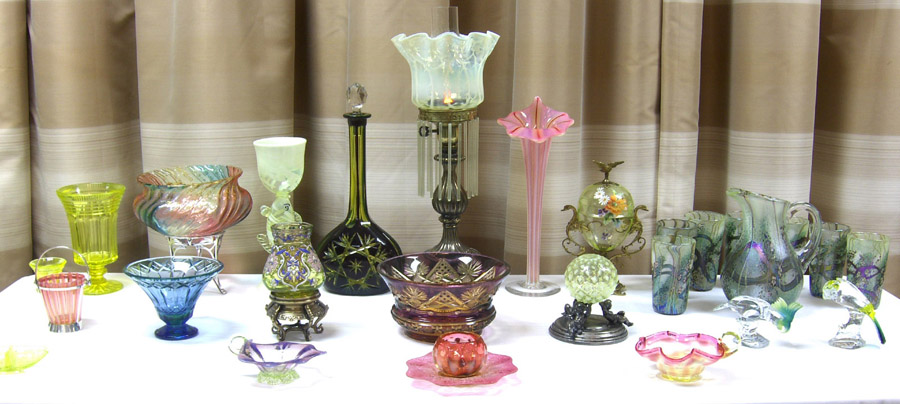 Other entries for
BEST SINGLE PIECE: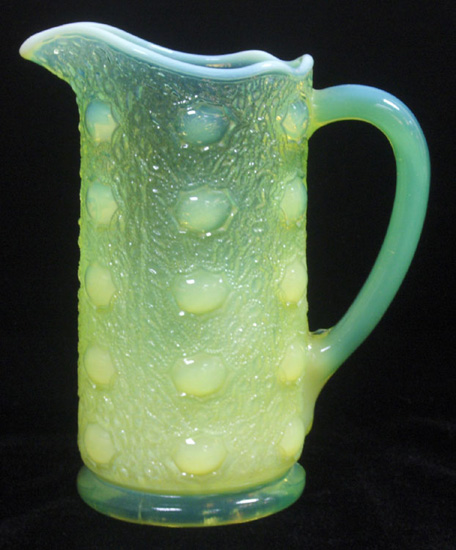 SPECIAL thanks for everyone who took the time and effort to bring either a display or a piece so show at the convention. It is GREATLY APPRECIATED!!!